Thank you for stopping by my shop!
Paintings and Prints make wonderful gifts and fill a home with beauty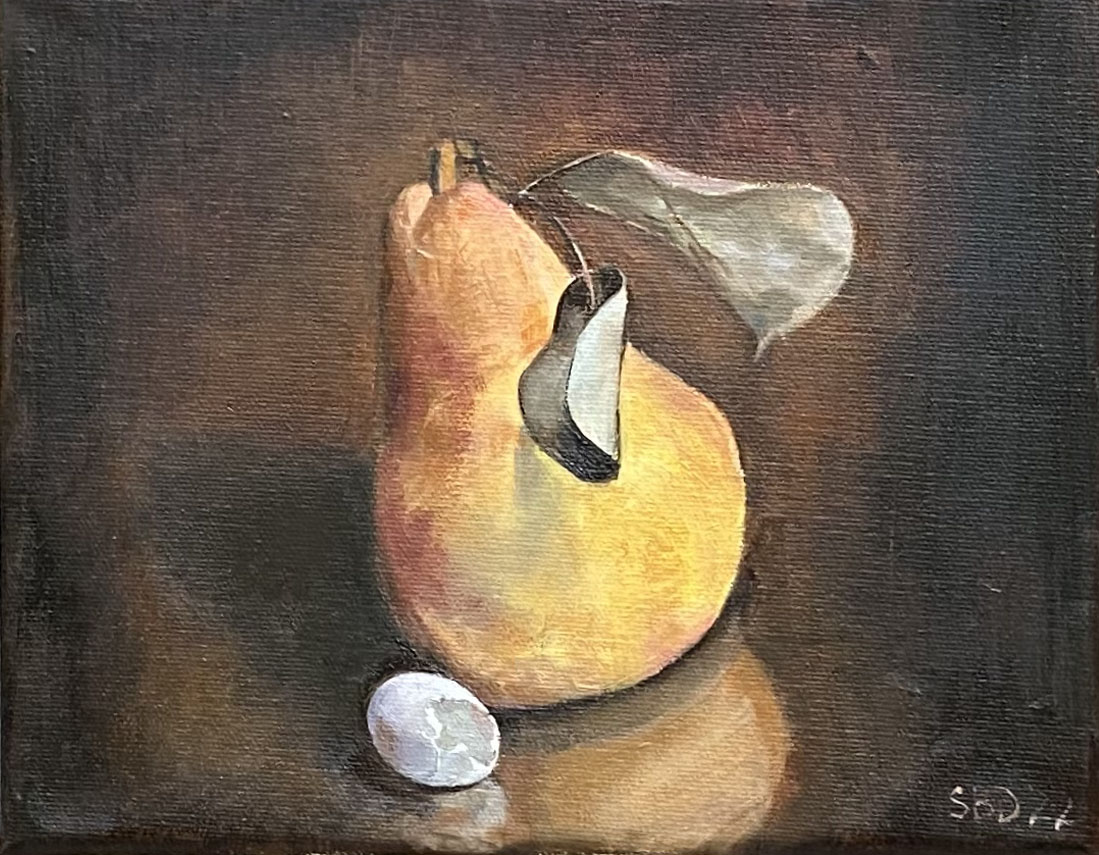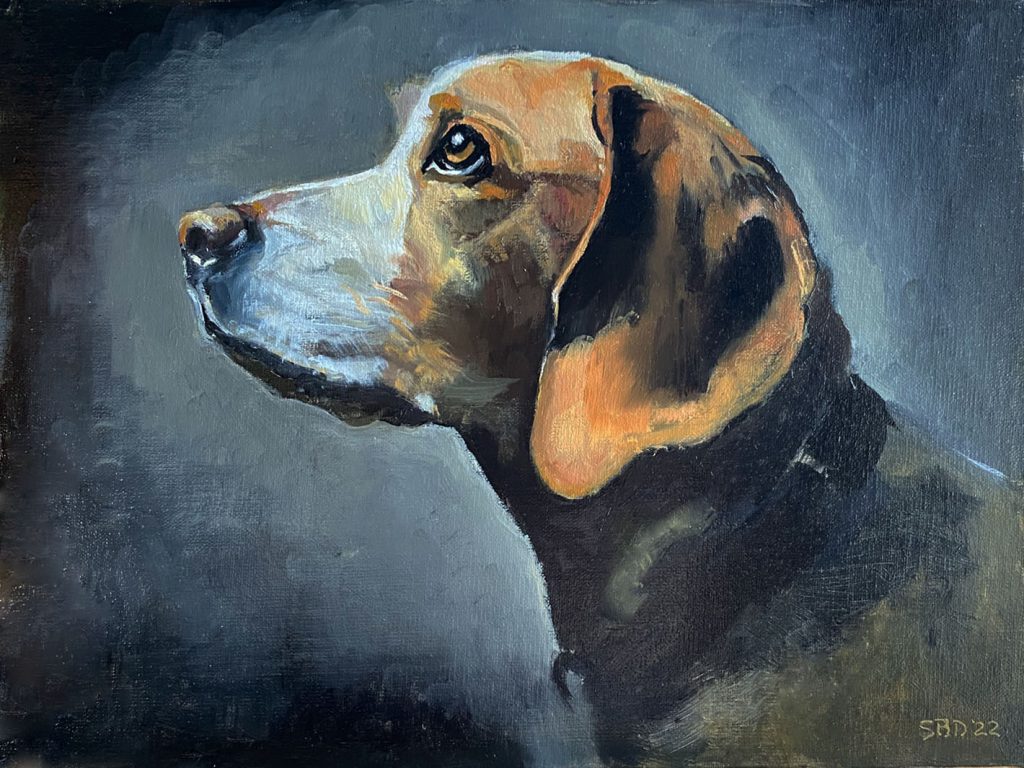 If you'd love to have a memory of your "best friend" or give a gift of a pet portrait, please contact me below. This beagle is asking for a home… or food.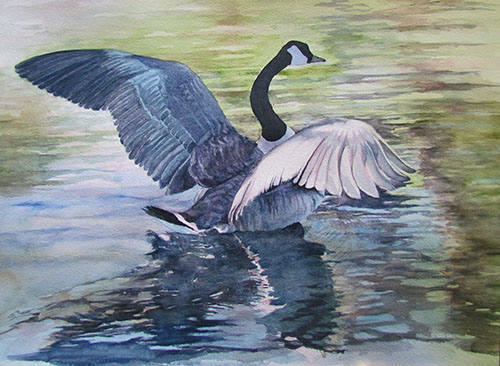 I'd love to hear from you!
Address
130 Vandiver Drive
Madison, Tennessee 37115
Contact
912-223-8674
sarah@sarahbuelldowling.com
I believe I was made to create. I've always created; I can't help it!
I would love for my art to tug at that small place in each person that is still vulnerable. I long to awaken the sensitive part in all of us that is beneath the busyness, the slick and the cool.
I hope my art, in some small way, illuminates the way in which the Creator's hand touches us –