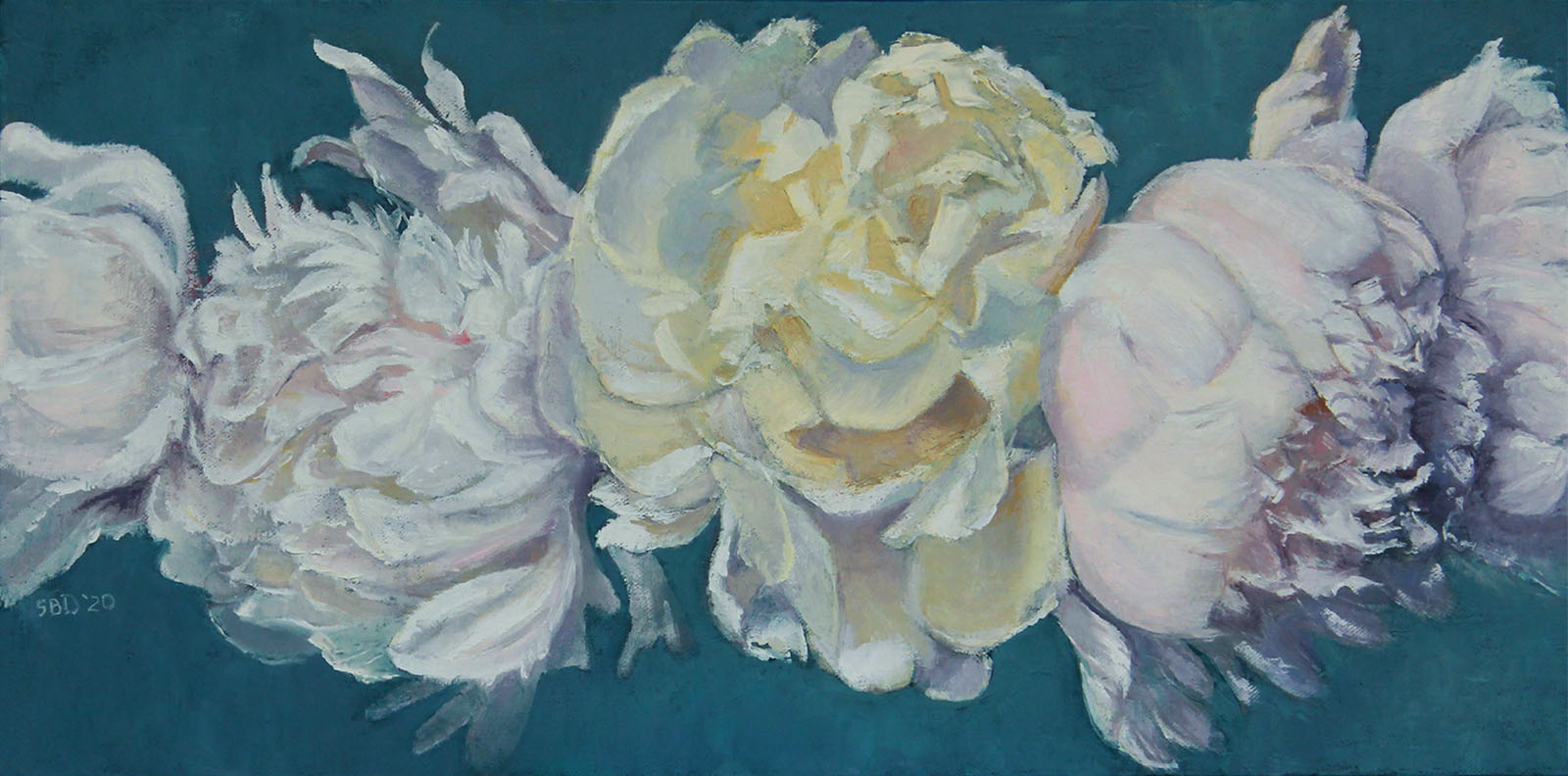 Two new pieces, Peony Parade (12″ x 24″),  and Dusk at the McIver's Farm (12″ x 24″)!!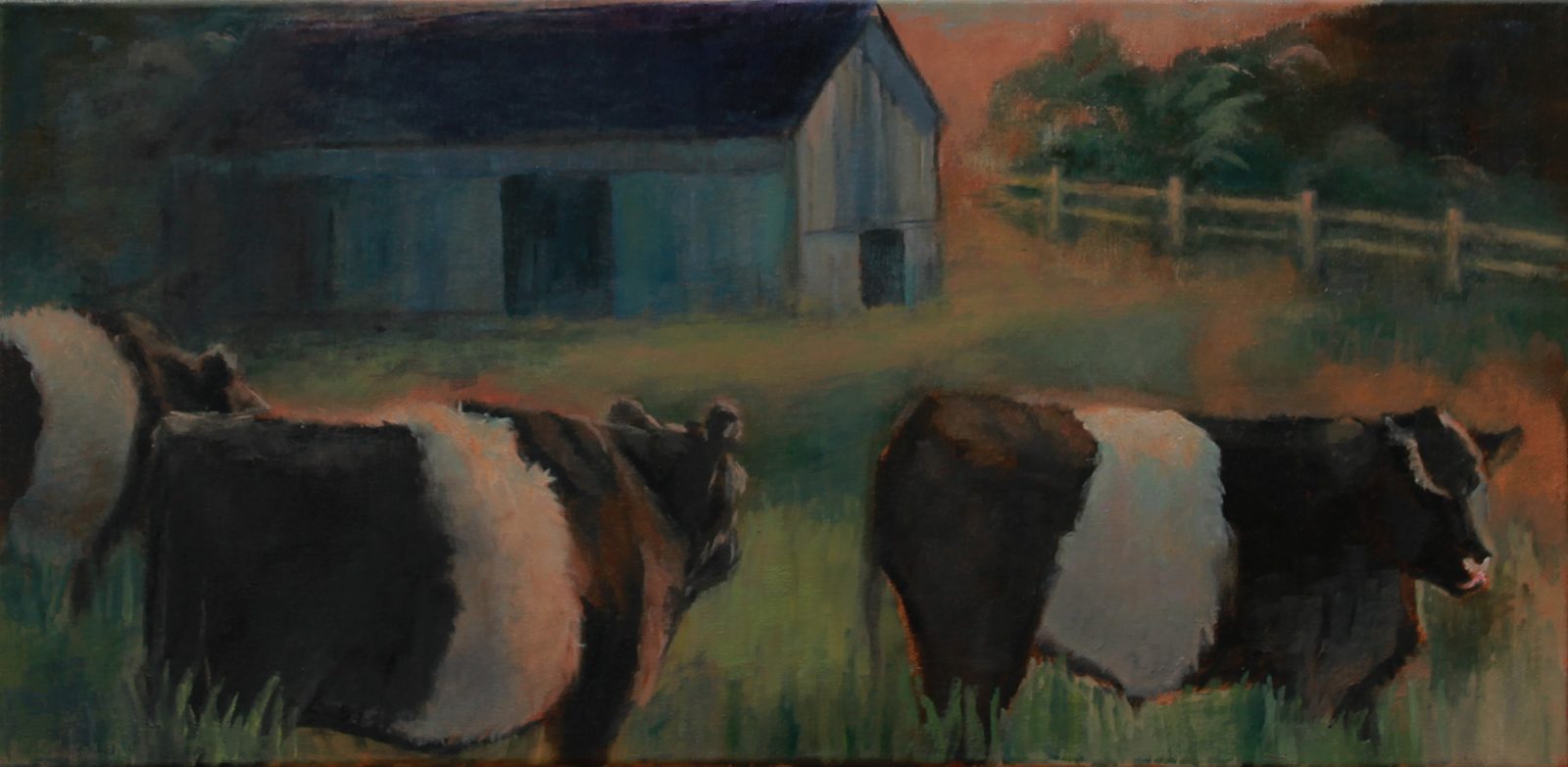 Christian Art
"God Himself Will Provide A Lamb"
Watercolor and Pastel on Arches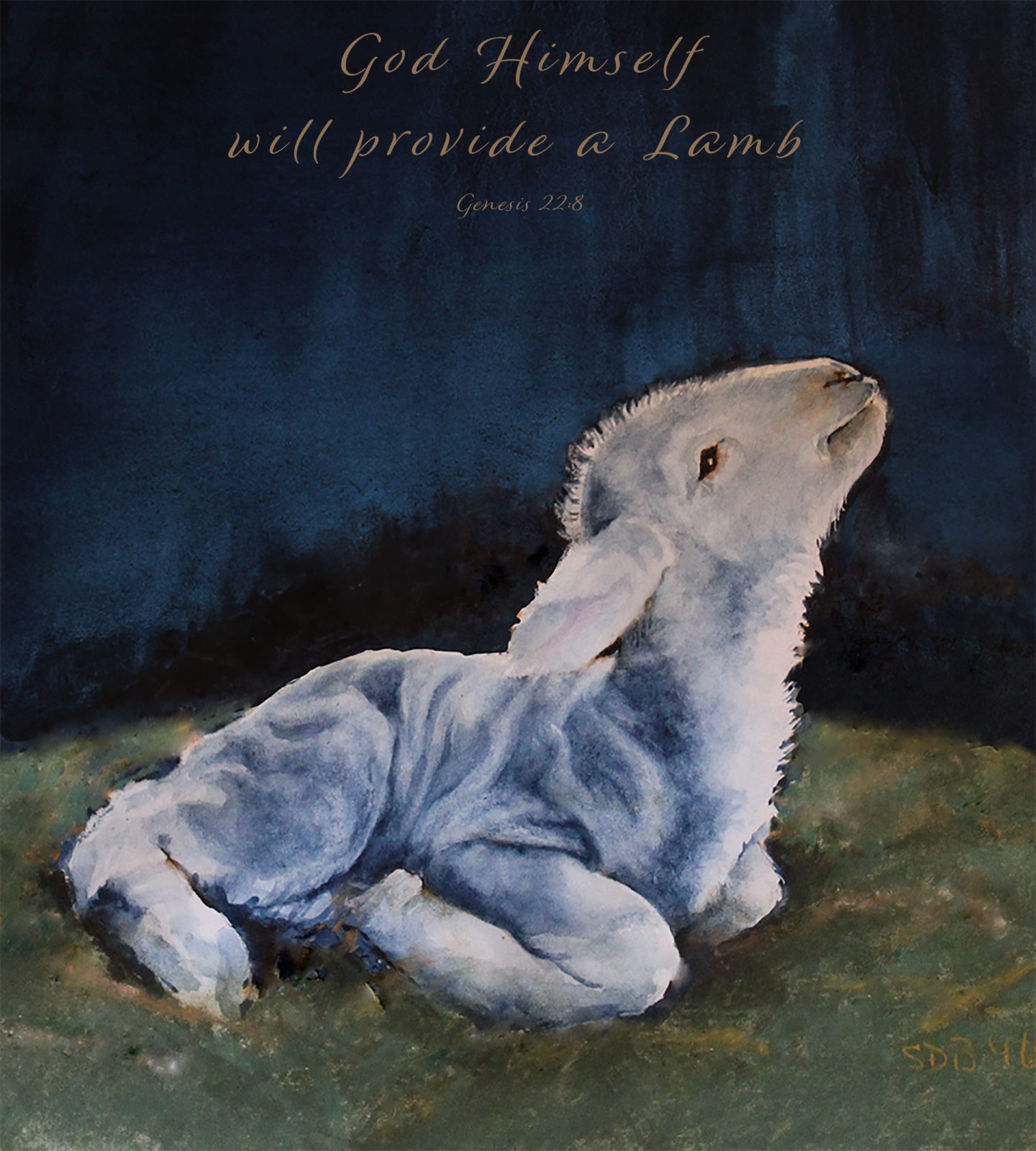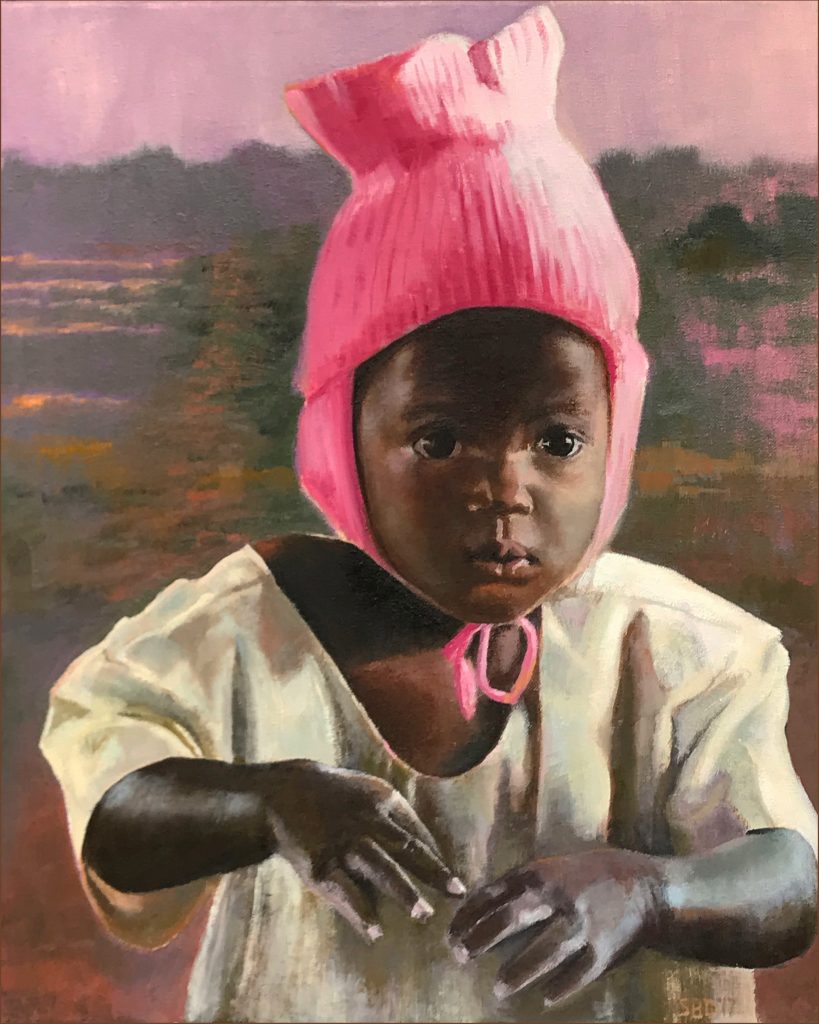 Paintings
"The Pink Hat"
Oil on Canvas
Small Paintings
"Kitty with Lifted Paw"
Oil paintings on 6″ x 6″ or 8″ x 8″ wood blocks
 great for sitting or hanging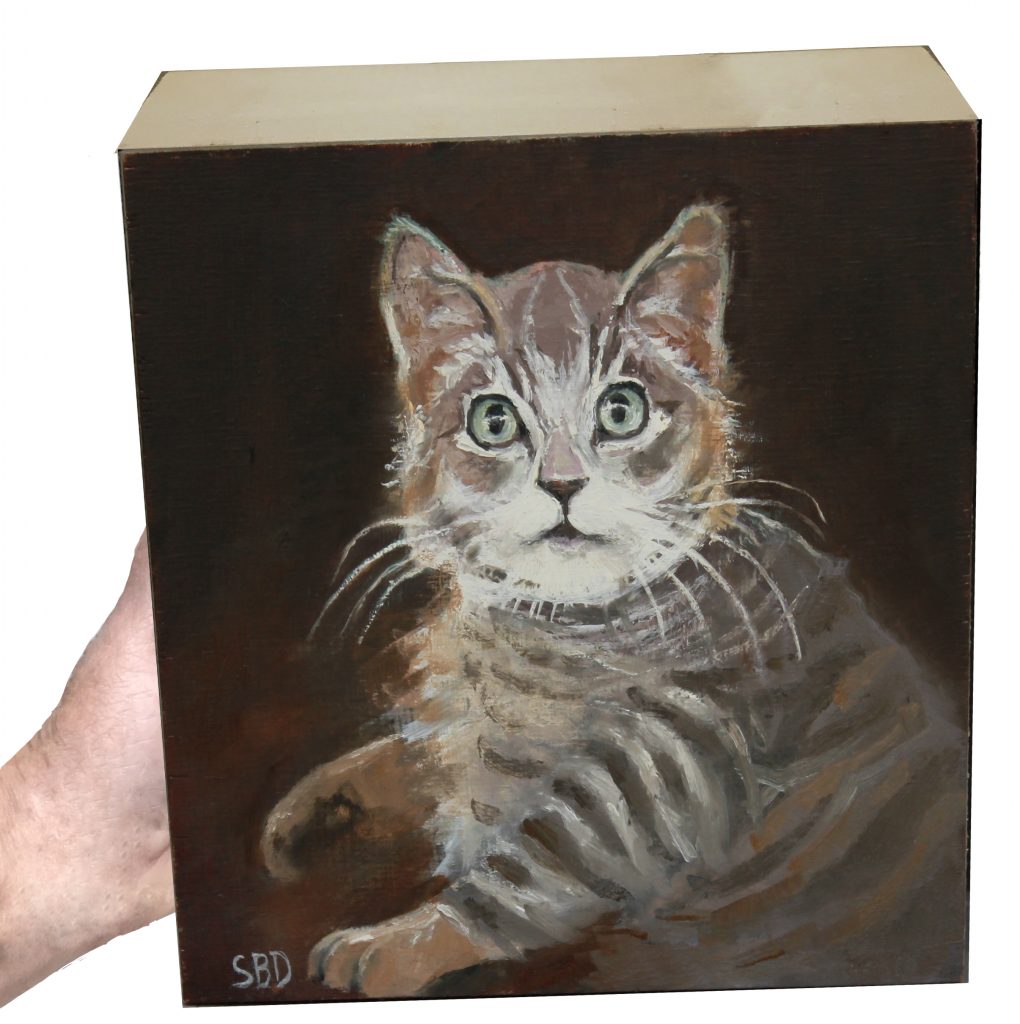 Pastel & Pencil Commissions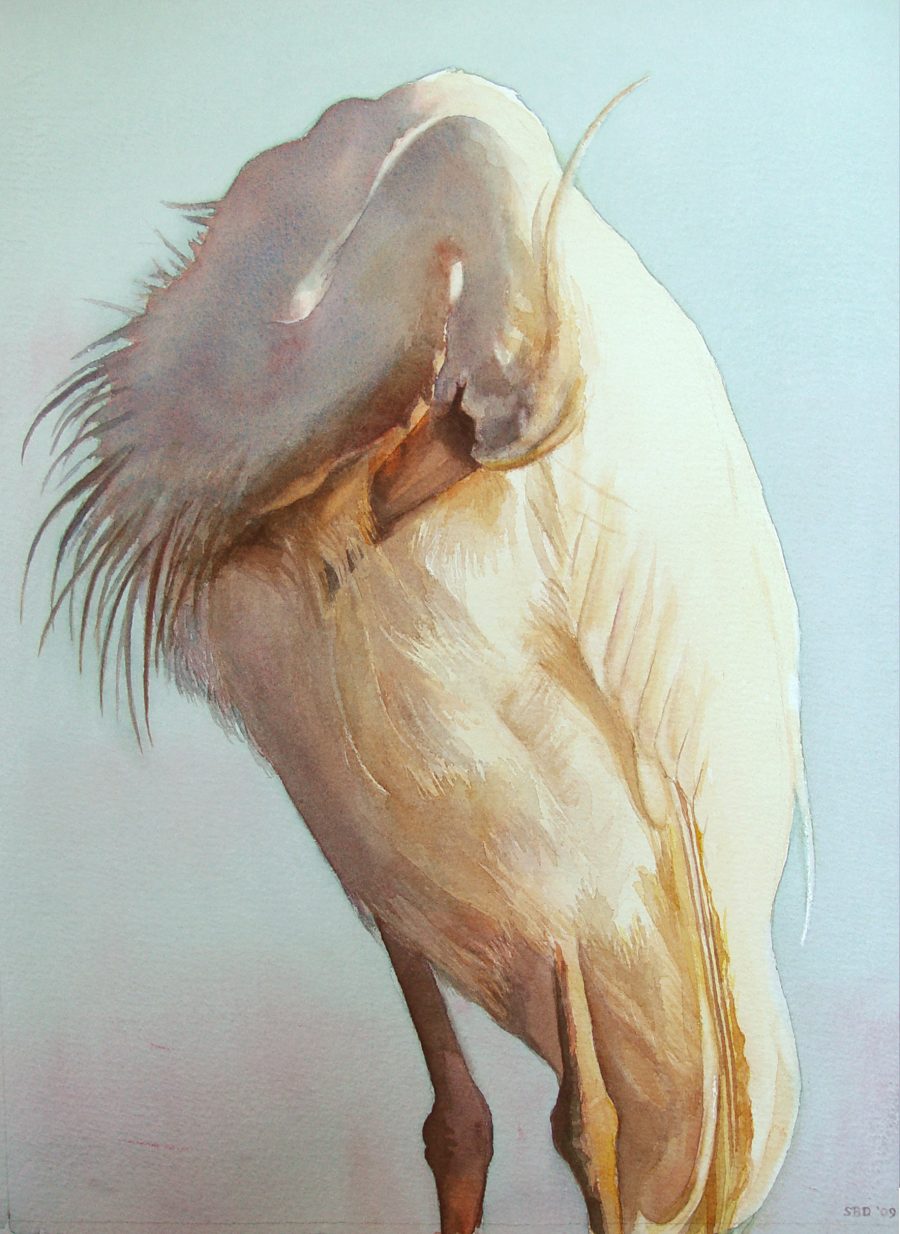 Prints
Preening Egret III
Pencil Portraits
Sophie
 graphite on museum-quality paper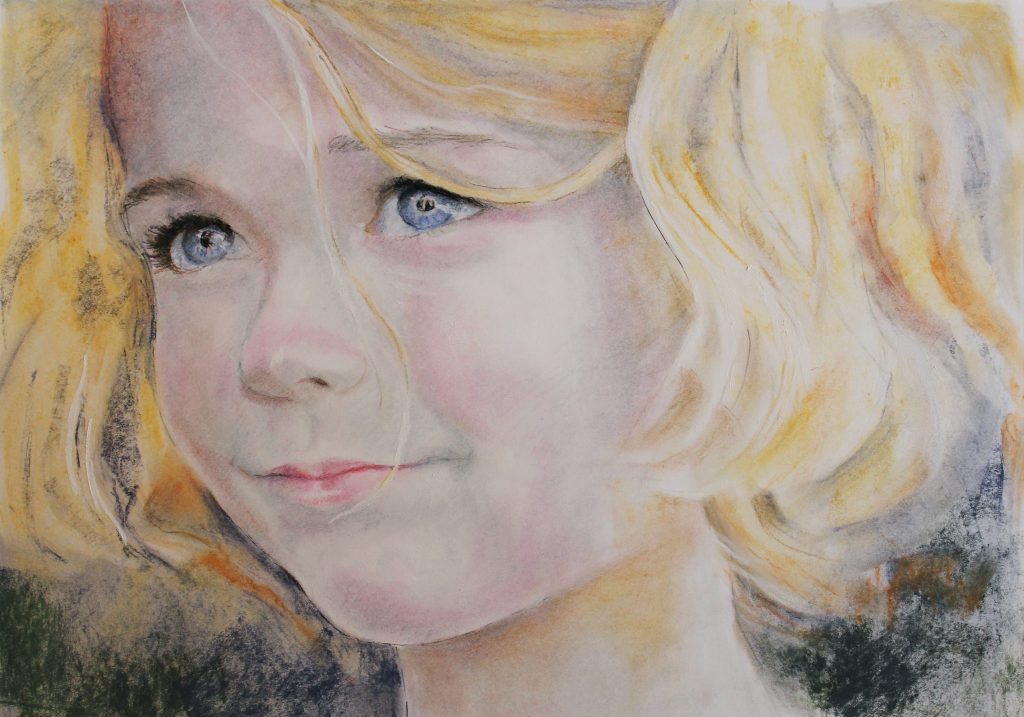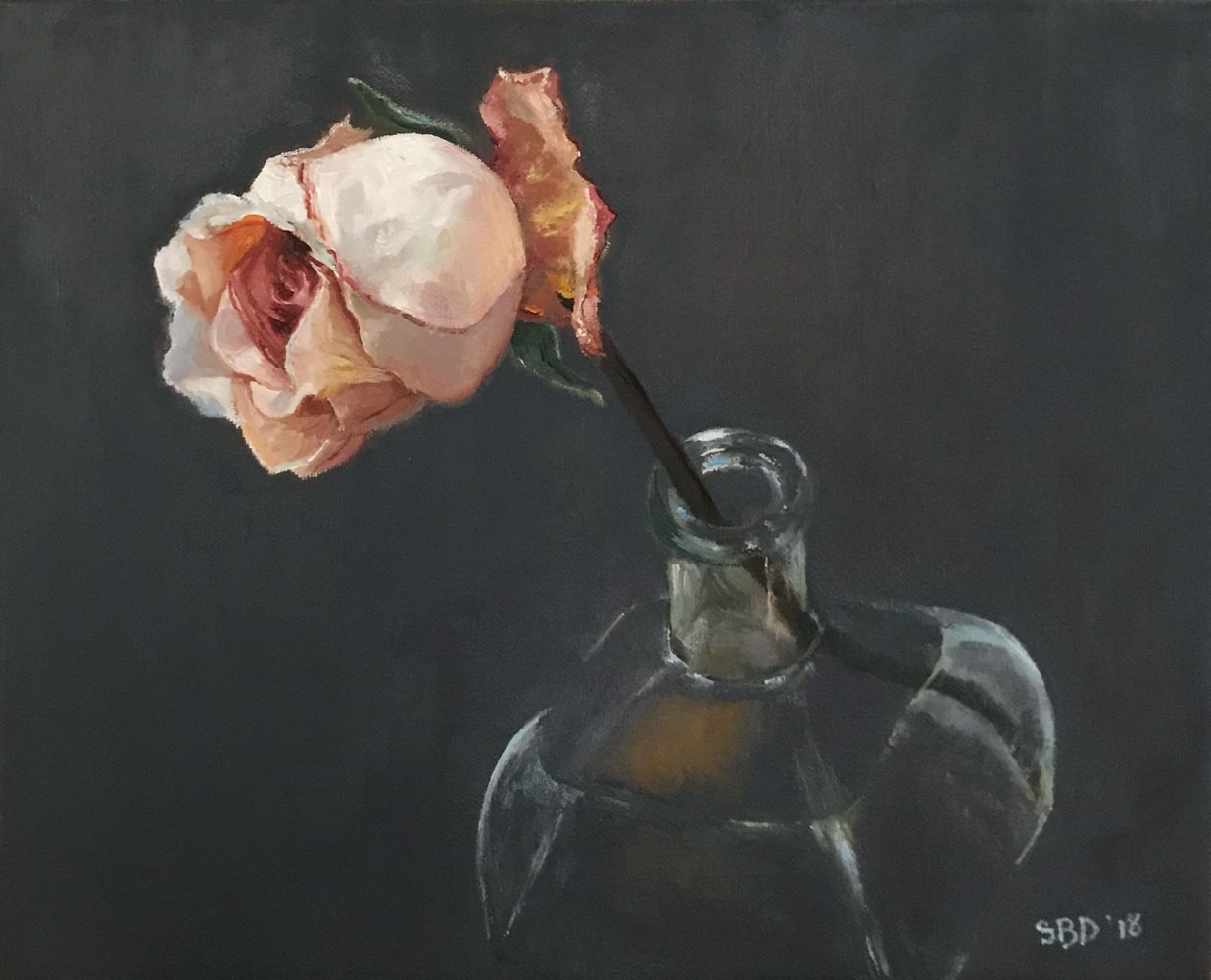 Limited Edition Prints
Winter Rose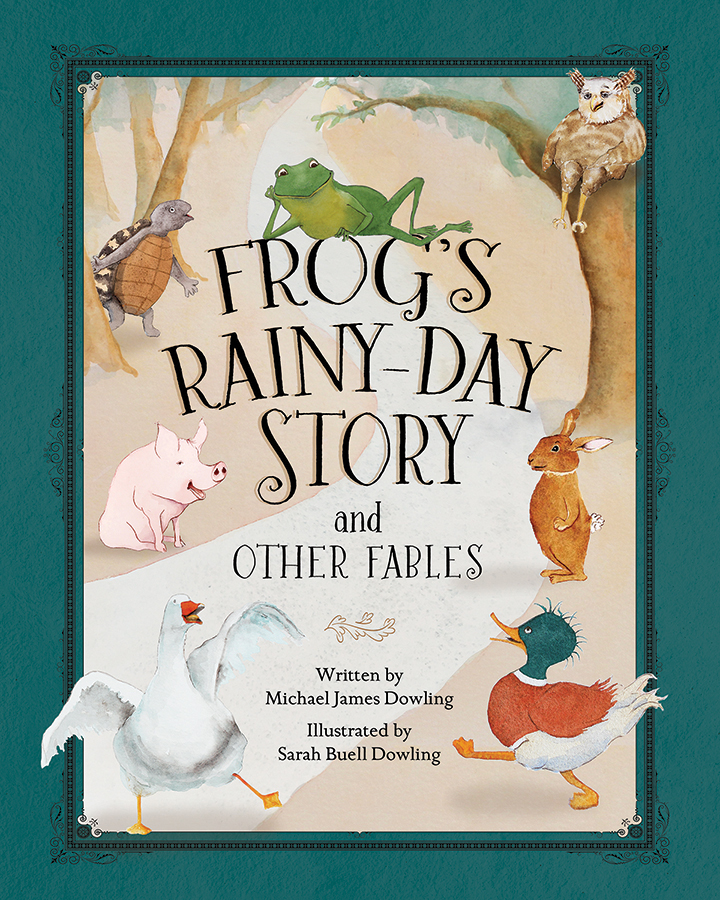 My husband and I have recently published a book of fables called Frog's Rainy-Day Story and Other Fables. These thought-provoking, attractively illustrated stories show how things get out of whack when culture departs from biblical truth.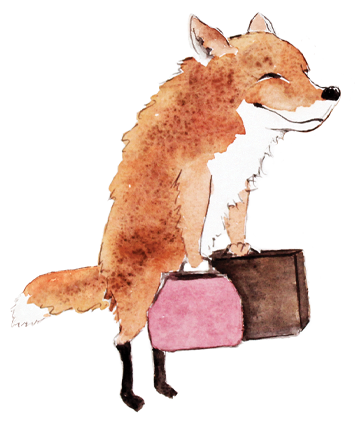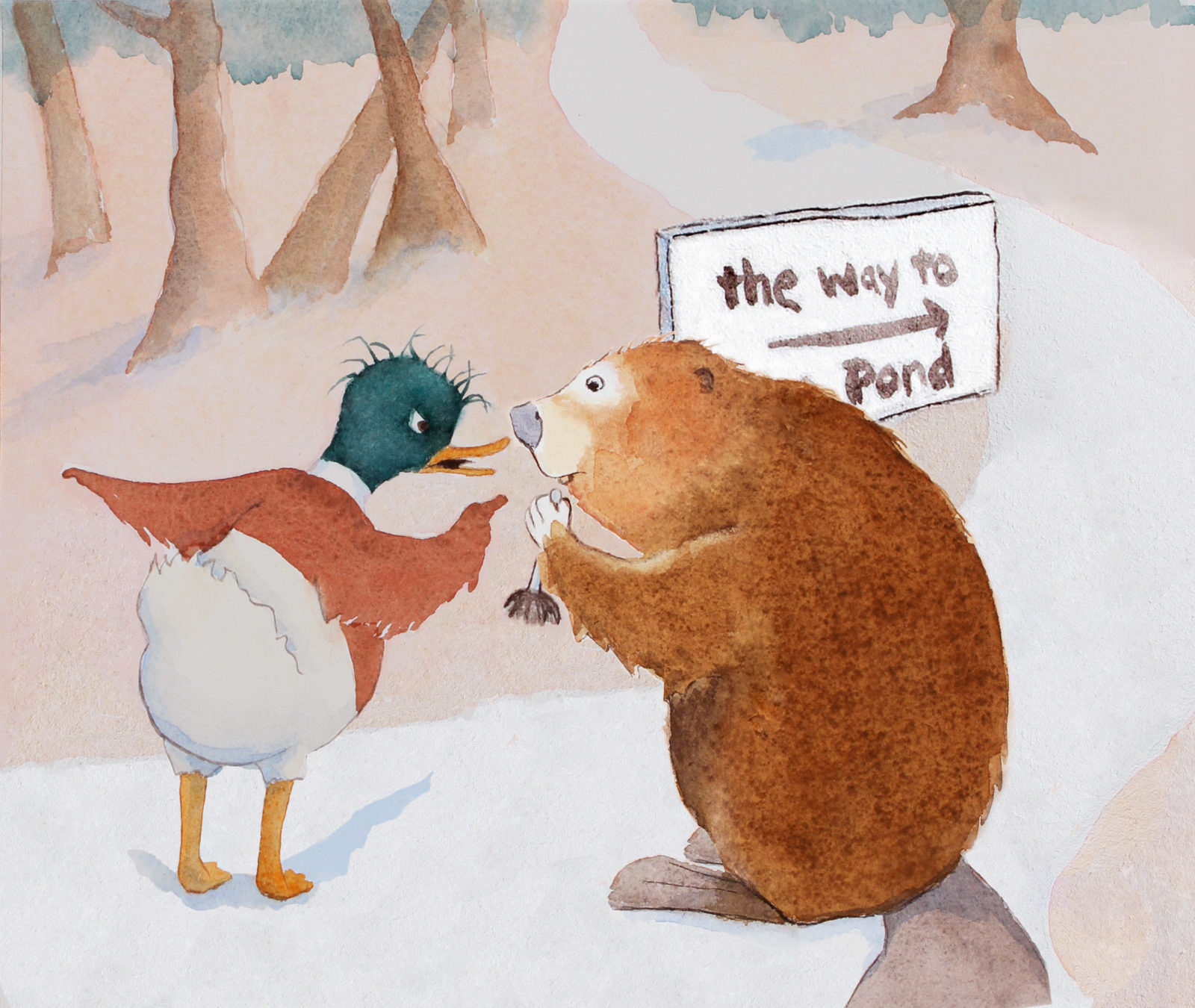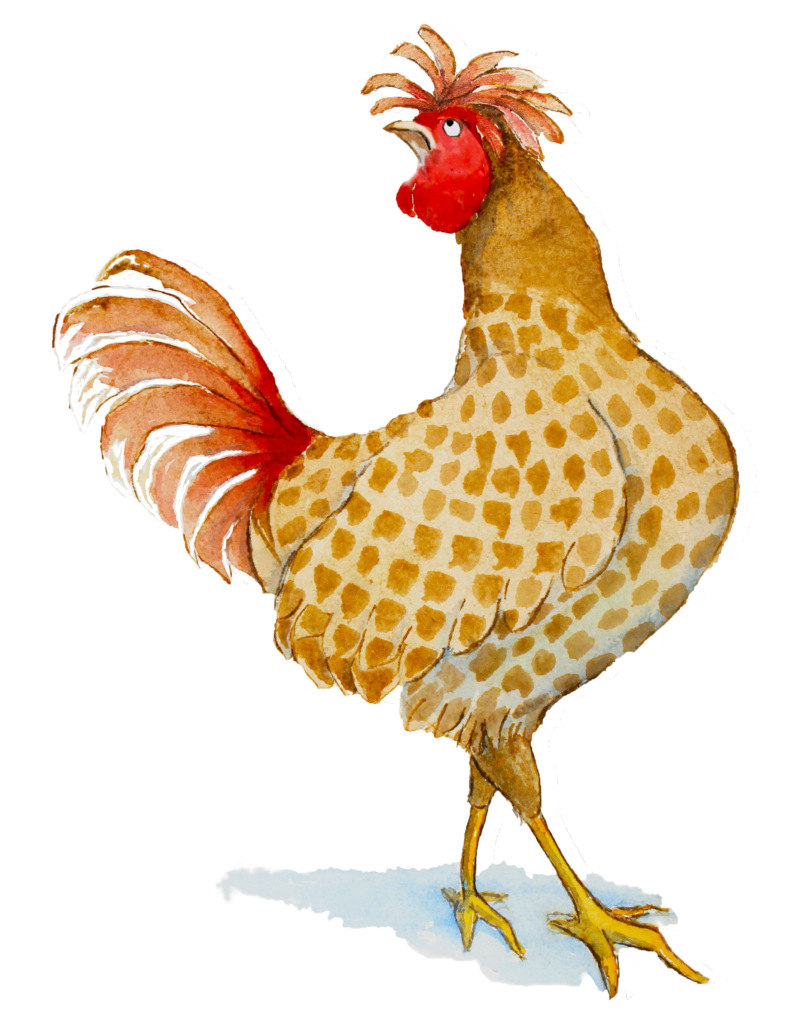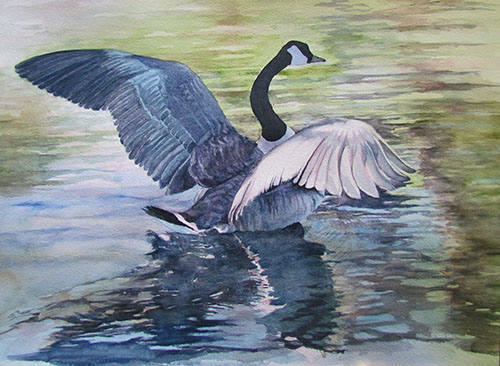 I'd love to hear from you!
Address
130 Vandiver Drive
Madison, Tennessee 37115